N O R T H
I N T H E W O R L D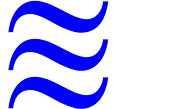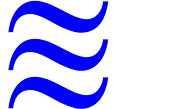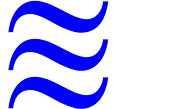 S E L E C T E D P O E M S O F
R O L F J A C O B S E N
A Bilingual Edition

Translated, Edited, and Introduced by
Roger Greenwald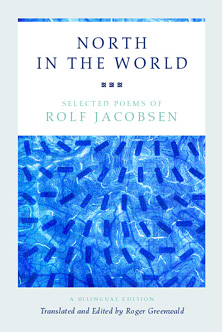 * * * WINNER * * *

2004 Lewis Galantière Award
of the American Translators Association

"Discovering Jacobsen was a joy. I am grateful to his translator, Roger Greenwald" —Czeslaw Milosz
"North in the World struck me with revelatory force. Jacobsen is a brilliant and innovative poet, though his work fits no obvious mold. Roger Greenwald, himself an impressive poet, has done a rare job of translation, creating verbal objects in English that have the urgency, simplicity, and the necessary, unforgiving depths of great poetry. —Jay Parini

But up in the day you, of course, are dancing over the asphalt
with the soles of your feet on fire, and you have silk against
your navel's
white eye and a new coat in the sunshine.

And up in the light somewhere I, of course, stand and
watch how
the cigarette's blue soul flutters like a chaste angel
through the chestnut leaves toward eternal life.

(from "Metaphysics of the City")


NEW: A READING GUIDE IS NOW AVAILABLE (FREE).


North in the World presents 121 poems by Rolf Jacobsen (1907-1994), one of Norway's greatest modern poets. Garnering the highest praise of critics, Jacobsen won many of Norway's and Sweden's most prestigious awards, including the Swedish Academy's Dobloug Prize (1968) and Grand Nordic Prize, popularly known as the "Little Nobel" (1989). But he has also earned a wide popular audience, because ordinary readers can understand and enjoy the way he explores the complex counterpoint of nature and technology, progress and self-destruction, daily life and cosmic wonder.
Drawing from all twelve of his books and including one poem collected posthumously, North in the World offers award-winning English translations of Jacobsen's poems, accompanied by the original Norwegian texts. The translator, the American poet Roger Greenwald, worked with Jacobsen himself to correct errors that had crept into the Norwegian texts over the years. An in-depth introduction by Greenwald highlights the main features of Jacobsen's poetry, and extensive endnotes, as well as indexes to titles and first lines in both languages, enhance the usefulness of the book for general readers and scholars alike. The result is the definitive bilingual edition of Jacobsen's marvelous poetry.
‡
Roger Greenwald has published two books of poems, Connecting Flight and Slow Mountain Train, several volumes of poetry in translation from Norwegian, Swedish, and Danish, and two novels translated from Swedish. He has earned major awards for his poetry, including the CBC Radio / Saturday Night Literary Award. His translation prizes include the Harold Morton Landon Translation Award from the Academy of American Poets.
Chicago: University of Chicago Press, 2002.
Bilingual edition: Norwegian (Bokmål) and English.
ISBN 9780226333540 (paperback)
356 pages. List: US $21.00


Read three poems from North in the World

Complete Table of Contents for North in the World